Ai Ai Gasa
Trash and Vaudeville Collection
Doha, Qatar
2009



Ten-piece collection of zero waste garments made from upcycled umbrellas. Showcased as guest designer at VCUQatar's Hekayat fashion show.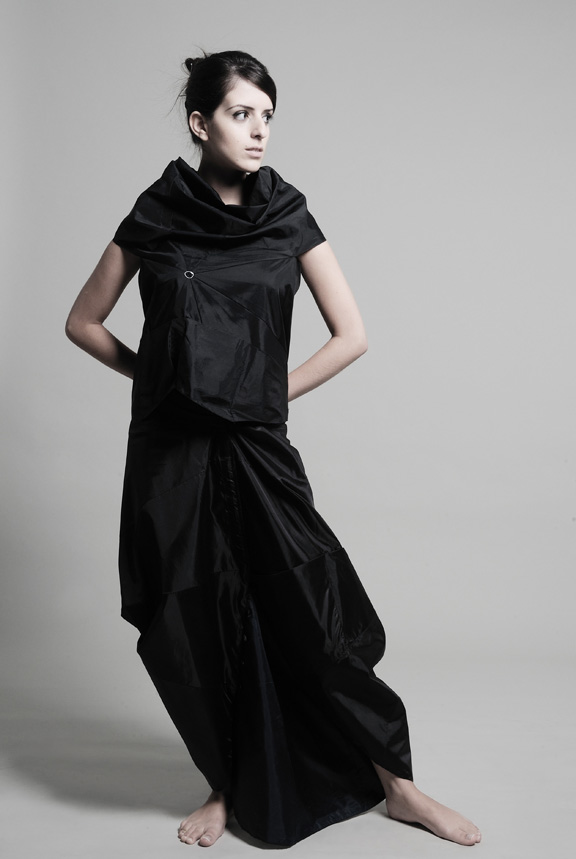 Photos: Markus Elblaus, Models: Sirine + Tamara Al Awar
Related Links
www.qatar.vcu.edu/news/vcuqatar-presents-hekayat-tenth-annual-fashion-show
"Fashion designs that tell stories." Gulf Times. April 30, 2009.